We are currently working towards getting approvals in place for our products in the aerospace industry.
We are aiming for our neutral pH, environmentally friendly solutions to be widely used throughout the fabrication and manufacturing process.
Please get in touch for more information.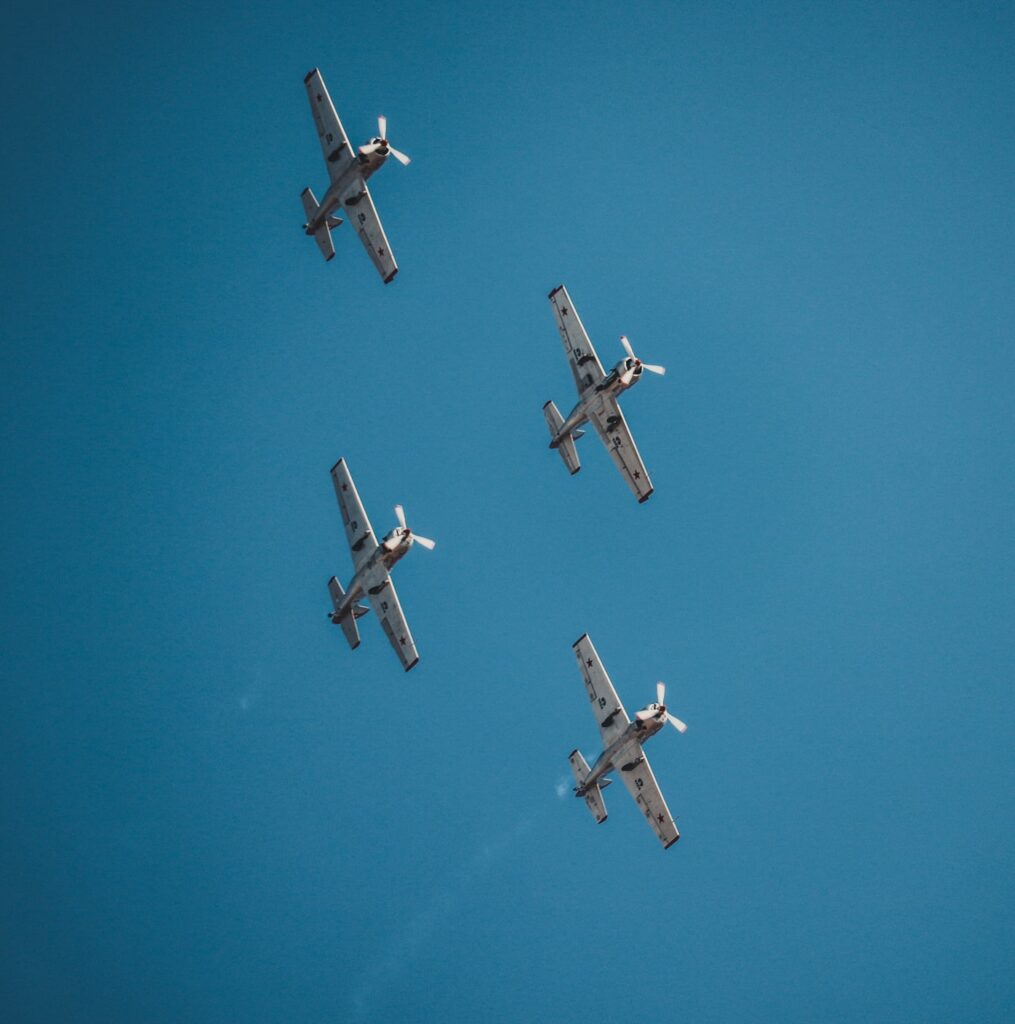 No products were found matching your selection.