We are currently undertaking a number of exciting trials with local brewers in an attempt to make their cleaning processes safer for their staff and better for the environment. So far we have had excellent results and we are currently in talks with a number of Welsh Universities to further test the product. But we are still very much in the research phase of this process.
If you would like more information, please get in touch.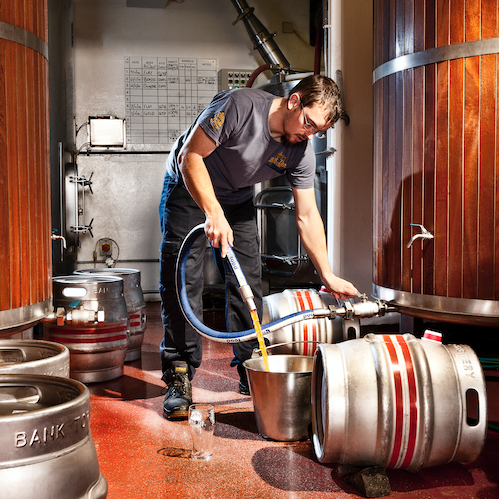 No products to show just yet. Keep checking back!