Non-Ionic Surfactant C9-11-6EO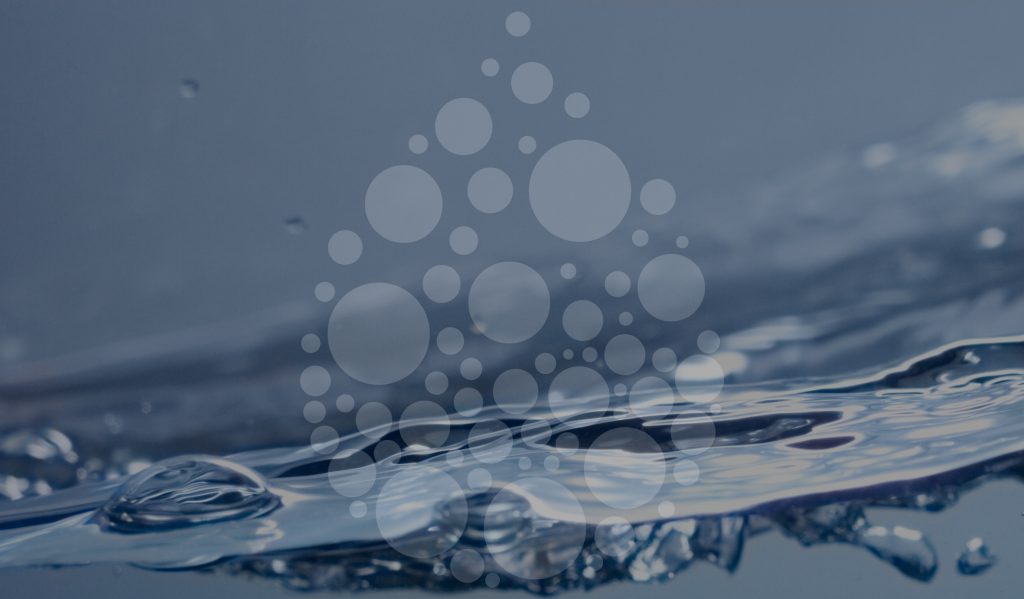 Non-Ionic Surfactant C9-11-6EO
This product is a C9-C11 alcohol with 6 moles ethylene oxide added. It also contains a small amount of added water in order to reduce its solidification temperature and thereby improve handling qualities in cold weather.
We are able to supply Non-ionic surfactant in 5ltr and 20ltr containers to UK customers via our website (prices include shipping). We can also supply to anywhere in the world and in 208ltr drums and 1000kg IBCs. Please contact sales@nds-ecosolutions.co.uk to enquire.
Fully water soluble
Neutral pH
Biodegradable
Method of use
Used for a wide variety of emulsification applications where a non-ionic surfactant is needed.
Applications
A wide range of uses encompassing both personal care and industrial sectors.
Non-Ionic Surfactant Technical Data Sheet
Safety data sheets are available on request.
Delivery information
We have over 20 years of shipping worldwide. If you are a customer outside of the UK, or want a large quantity then please contact us using the contact details below.
Contact
If you have any questions about the product or shipping then please contact us.
NDS Eco Solutions Ltd
Unit D1 Clwyd Close
Hawarden Ind. Park
Hawarden
Flintshire
CH5 3PZ
Tel: 01244 531422
Email: sales@nds-ecosolutions.co.uk